Marysville Speeding Ticket Lawyer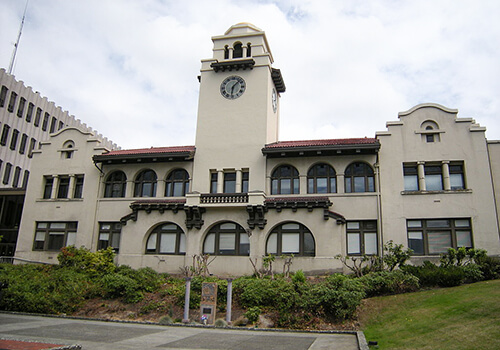 Speeding is a behavior we have all been guilty of at one time or another, but oftentimes speeding tickets are issued unfairly or erroneously. When it comes to speeding tickets in Marysville, WA, most people choose to pay the fine and move on. However, paying the fine is an admission of guilt and can lead to even more expenses you didn't think of like extra assessment fees and increased insurance premiums. However, you should not ignore the traffic ticket either, as that definitely leads to additional fines, license suspension, and even arrest if you ignore it for long enough.
What should I do about my speeding ticket?
When you get a speeding ticket in Marysville, you have only three options to choose from to resolve it. The first option is to just pay the fine. As stated, this is an admission of guilt and leads to penalties against your driver's license. The state of Washington keeps score on your driving abilities. The more incidents you plead guilty to, the more penalties you get against your license. If you receive 6 penalties in a period of 12 months, your license is due for suspension. This is the state's alternative to a point system, as there are no points on your license in Washington.
The second option in Washington is to request a mitigation hearing. What this means is to ask the judge to lower the fines. You are still pleading guilty in this scenario to the speeding citation. As far as its effects on your driving record and insurance premiums, this option is no different from the first option.
Your third, and possibly best, option is to request a contested hearing after you have hired an attorney. You can request a hearing and defend yourself in court, but a knowledgeable speeding ticket lawyer in Marysville is able to look at every detail of your case and come up with the best defense possible to possibly have your ticket dismissed. This is the best chance you have to maintain a clean driving record and affordable insurance rates.
Don't let a traffic citation ruin your day, let a Washington speeding ticket lawyer help you understand your options and represent you in court. MyTrafficMan is a link to a select alliance of top caliber lawyers for legal care in DUI, criminal defense, car accident claims, and speeding ticket violations. Call us now for a free consultation 360-734-0908.