Everett Car Accident Lawyer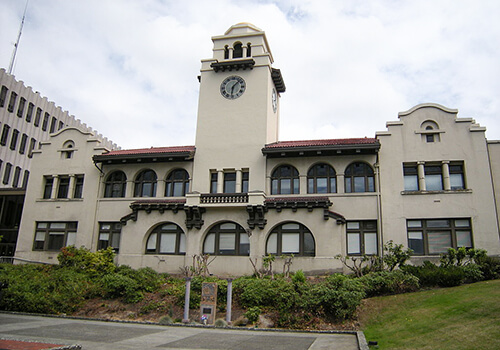 In the state of Washington, thousands are killed as a result of car accidents each year. As drivers are becoming more and more distracted with their electronic devices, the number of fatalities and injuries only goes up year after year. In 2011, the latest year for which there are reports, nearly 100,000 collisions occurred throughout Washington, of which 421 resulted in fatalities. Since then the number of distracted, angry, or just plain careless drivers on Everett roads have increased.
Car accidents in Everett cause much more than injury to those who are survivors. In addition to physical property damage of the vehicle that was completely unexpected, the typical car accident victim loses wages after becoming injured as he has to miss days from work recovering. The entire recovery process leads to enormous medical bills that the victim was not anticipating. It also leads to physical and emotional pain and suffering due to someone else's pure negligence on the road.
All of the consequences of a car accident are things for which your insurance company should pay. After all, that is why you pay for car insurance required by Washington state law. Negotiating with insurance companies is a skill that our accident attorneys have developed over many years handling personal injury cases in Everett.
When a car accident occurs, the insurance companies of the drivers involved take weeks to sort out the details and can leave victims hanging in their time of need. This is why if you have been injured in a car accident in Everett you need an aggressive lawyer to fight the insurance companies on your behalf.
If you have been injured in a car accident, we are dedicated to aggressively fighting for the settlement you deserve. We specialize in motorcycle accidents, pedestrian accidents, head-on collisions, rear-end collisions, and accidents caused by conditions no one is at fault for, such as bad roads and dreary, wet Washington weather.
Receiving a settlement with an experienced Everett car accident lawyer by your side is a much simpler process. First, call our offices in Bellingham, Skagit County, Bellevue, and Everett, Washington for a free consultation at 360-734-0908. MyTrafficMan is a vast network of top caliber lawyers for legal care in DUI, criminal defense, car accident claims, and speeding ticket violations. We are eager to learn the details of your case, file your claim, and negotiate the settlement you are entitled to. Take action now.