Edmonds Car Accident Lawyer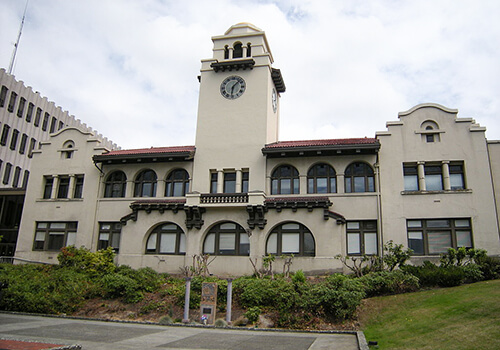 Nobody plans for a car accident in Edmonds, Washington, but they can happen at any time. Likewise, you never know when a car accident will lead to a serious injury that can affect your way of life. If you receive a serious injury as a result of a collision, you need to be prepared with information that will help your case. In addition, you may benefit greatly from having an experienced car accident attorney advocating for your best interests and the settlement you deserve.
How can an Edmonds Car Accident Affect Me?
In addition to physical symptoms, a severe car, motorcycle, or truck accident can leave you emotionally and financially devastated. It's important to seek the best medical care, but on top of that you also need the reassurance that you can recover for damages you incur. A serious accident can prevent you from returning to work and can leave you with a mountain of debts from medical bills to property damage and lost wages. An attorney who focuses on legal care for car accident victims can protect your interests while you focus on your recovery.
How can an Edmonds Personal Injury Attorney Help?
A dedicated attorney who fights for your interests can be an asset in your personal injury case. Dealing with the aftermath of a car accident tends to unleash a storm of complicated files and procedures that keep you from working on your recovery. Attorneys who handle car accident claims have vast experience filing claims and negotiating with insurance adjusters who strive to lowball their customers. Depending on your insurance policy and the details of your case, you may be entitled to the following damages:
Property Damage
Medical Bills
Lost Wages
Pain and Suffering
Even if you have the medical records and pictures to prove the extent of your injuries, your insurance company will likely jump through hoops to keep you from receiving the full settlement you deserve. Car accident claims in Washington can be denied for a variety of reasons, which is why you should keep your options open. Our Edmonds car accident attorneys have years of experience negotiating and fighting for every penny deserved. If you have never negotiated with insurance adjusters, the time you are most in need is not the time to learn the ropes.
Call (360) 734-0908 for a free legal consultation to discuss your case with a professional attorney today. MyTrafficMan is a network of attorney offices throughout Washington focusing on legal care for DUI, criminal defense, serious car accidents, and speeding ticket citations.