Anacortes Speeding Ticket Lawyer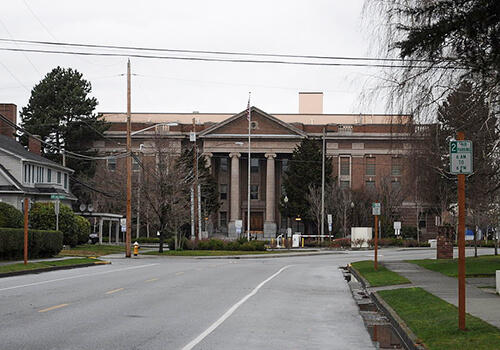 Speeding tickets in Washington can be a big expense in the long run, especially if you pay the fine without a second thought. Although the State employs no point system, if you receive enough violations (6 in a 12-month period), you run the risk of losing your license via license suspension. Fines vary by county and municipality. The issue with paying the fine is that it is an admission of guilt. Doing this has the potential to increase your car insurance premiums as well as count toward your driving record. Even if you have consistently paid fines in the past, you may want to consider hiring an Anacortes speeding ticket attorney to fight the ticket on your behalf.
Why Hire an Attorney for a Traffic Ticket?
An attorney may be your best chance to successfully contest a speeding ticket. Paying the fine is an admission on your part that you did the crime. This does not take the ticket off your back. This counts toward your driving record, and consistently paying the fine means you inch closer to that 6-violation limit. Once that happens, your license is suspended for 30 days minimum. Paying fines also invites higher insurance rates. What you want is to be found not guilty of the offense and maintain a clean record.
An attorney from the MyTrafficMan network that caters to the State of Washington provides the best chance to receive a favorable outcome from the court. He attends court on your behalf so you don't have to. Your traffic ticket attorney's goal is to have your ticket dismissed. By attaining strong representation for your contested hearing, you have better chances of your ticket getting dismissed so that you will not face further penalties or skyrocketing insurance premiums.
All you need to give your Anacortes traffic attorney is your citation specifications and a brief run-down of the events that led up to the stop. With this information, your attorney is capable of conducting research to construct a strong argument.
If you have received a speeding ticket in Anacortes, our network of top-caliber attorneys throughout Washington can help you contest your ticket. We have offices throughout Bellingham, Skagit, Bellevue, Vancouver, Kittitas, King and Clark Counties. Call MyTrafficMan today at (360) 734-0908 for a free in-depth consultation.